Sustainability Management and Reporting Software
Do it yourself
Generate your sustainability report with Susty in multi-certification and multi-format. Manage indicators in any certification, standard or award.
Ask for a Demo
Why Susty?
A platform that MEASURES, MANAGES and REPORTS

Easy-to-use interface

Generate custom reports with your own indicators
Comply with International Standards

Generate traceability in your value chain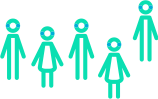 Make your report a collaborative process

Manage risk and reputation
Our Clients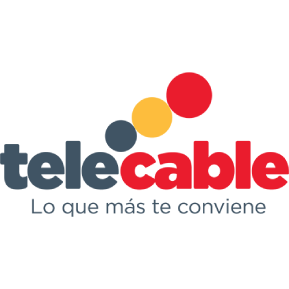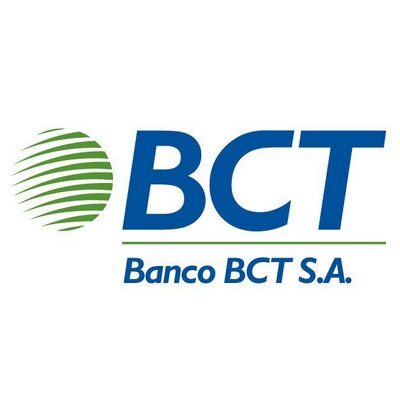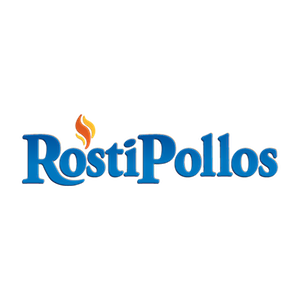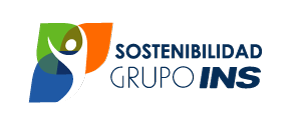 Testimonials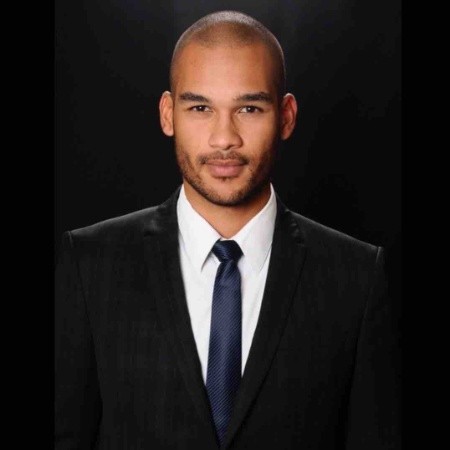 Jose A Riley
Ernst & Young, Environmental Responsibility
Susty improves time and resource efficiency. It centralizes relevant reporting information. I recommend it for organizations starting their Environmental Certification processes.
Lidia Noches
Environmental Manager Parque la Libertad
Susty has developed a practical tool for data processing and Ecologic Blue Flag reporting, facilitating and securing records storage. The software contributes to all organizations.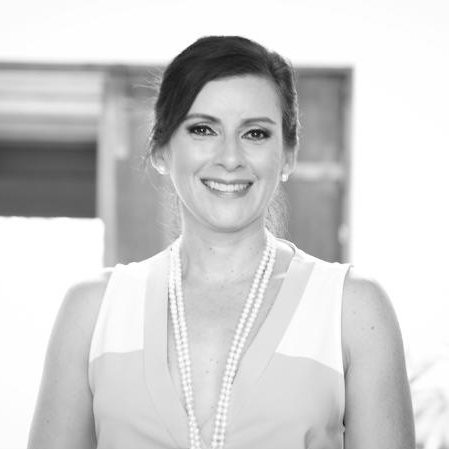 Karla Chaves
Director of Próxima Comunicaciones
Susty easily solves the hassle of managing sustainability indicators. It's a very user-friendly platform, and its best attribute is its flexibility to include new certifications.
Our products
Generate the report in the format required by each of the following certifications or standards.
See products